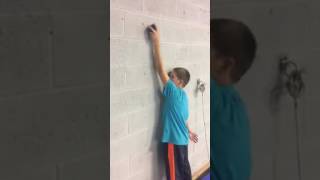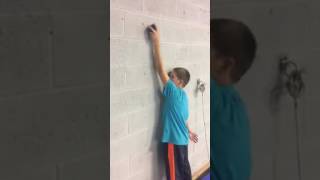 Arm Care: "Around the World"
My pitchers want to throw harder. I want to keep them healthy. This exercise (we call it "around the world") will accomplish both, hitting muscles involved with both acceleration & deceleration. This exercise is most beneficial immediately following a game, bullpen, or long-toss session. The idea being that our body is already broken down from our workload - let's break it down a little more (without 'adding to the pitch count') to build greater arm strength & endurance for o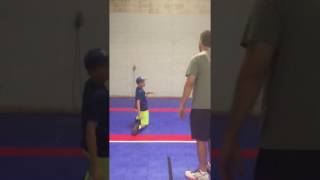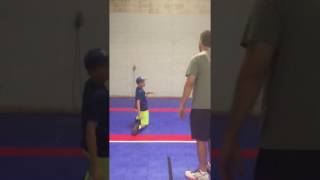 Arm Care: "Decelerator Passes"
We focus so much on speeding our arms up (accelerator muscles) to see velocity gains, that we pay little attention to how we'll slow everything down (decelerator muscles), once we're sped up. This is a big reason why players fatigue quicker than they ought to, and ultimately end up having shoulder injuries. Here's a great exercise to strengthen the shoulder's decelerator muscles, appropriate for both pitchers and position players. There are three movements involved that we se